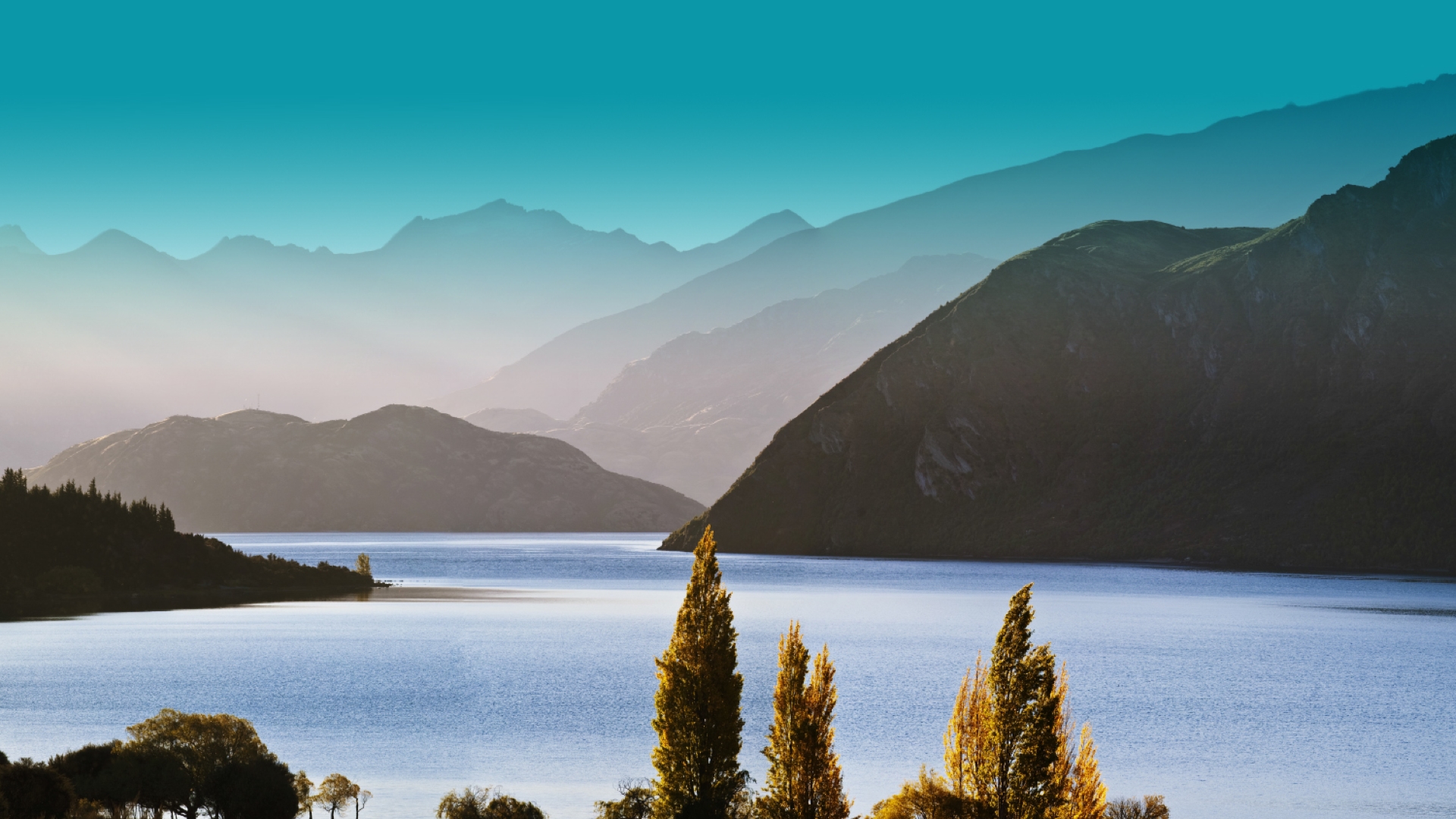 Welcome to The Wanaka Branch of the
Royal Society of New Zealand.
The Wanaka group was formed in February 2013, becoming the 9th Regional branch of the Royal Society of New Zealand which is based in Wellington. Consistent with the aims of the central organisation, the main objective of the Wanaka Branch is to advance and promote science, technology and humanities in Wanaka and the Wanaka region.
The Branch seeks to achieve this by offering a series of 6 to 10 lectures each year. It aims to bring speakers who are highly regarded in their field of knowledge and expertise, as well as good communicators. Each year a number of eminent national and international speakers, who tour New Zealand under the umbrella of the Royal Society Wellington are included in the programme.
The Wanaka Branch is constituted as an unincorporated society and comprises a membership who appoint an executive committee at an AGM held in May each year. Members receive advance notices of lectures and other communications by email. Lectures are open to the public, and usually held at 6pm on a Friday in the Presbyterian Community Centre, 91 Tenby St, Wanaka.
Becoming a Member
Anyone is welcome to become a member of the Wanaka Branch. For information about types of memberships, subscriptions/fees, how to apply, and Rules of the Society, please click on the link below.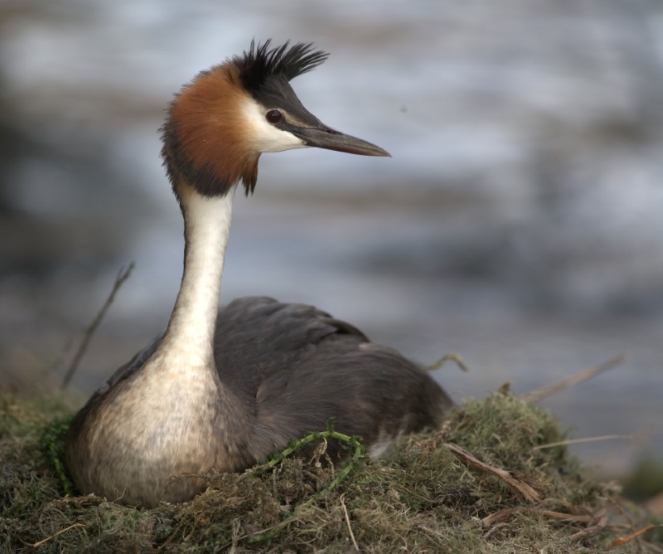 GREAT CRESTED GREBES
Follow the "Grebes of Wanaka" with committee member John Darby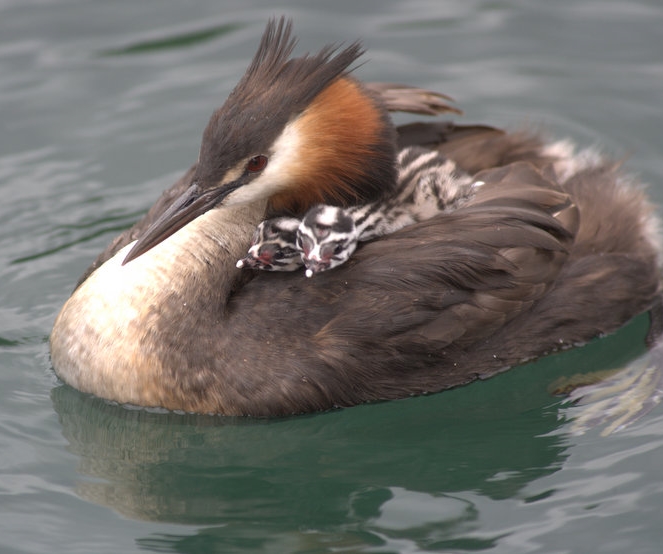 Saving Our Lakes – What Can We Do?